Application Flow
① Contact Us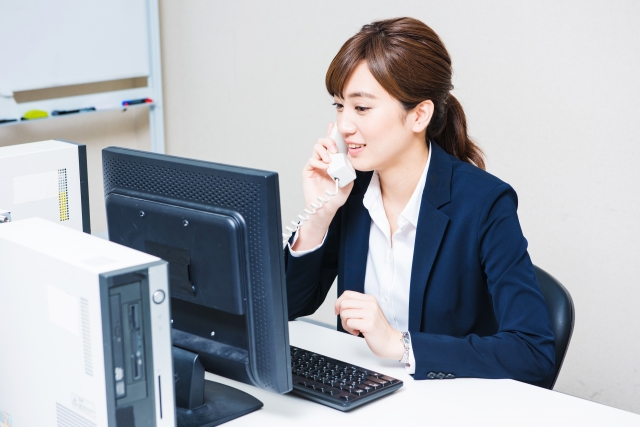 First step is to contact us about your shipment. We will analyse your cargo and conditions and offer you quotation for our services.
Contact Us 
Estimate 
② Contract Agreement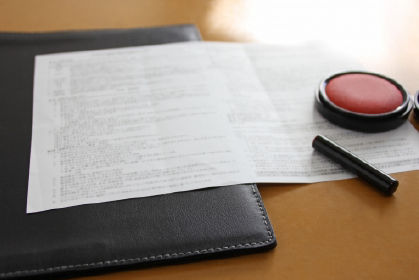 Once quotation is agreed upon and we are able to accept your cargo, we will need your power of attorney for customs clearance purposes.
③

Export: Vessel Schedule Information
Import: Cargo Delivery Information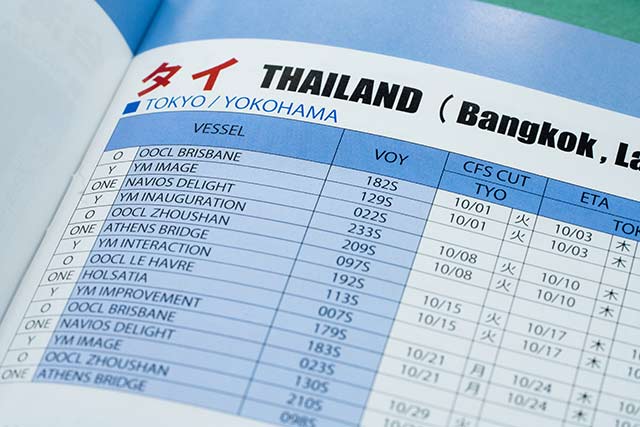 For Export: Vessel/Flight schedule is confirmed.
For Import: Delivery date for cargo is confirmed.
④ Customs Declaration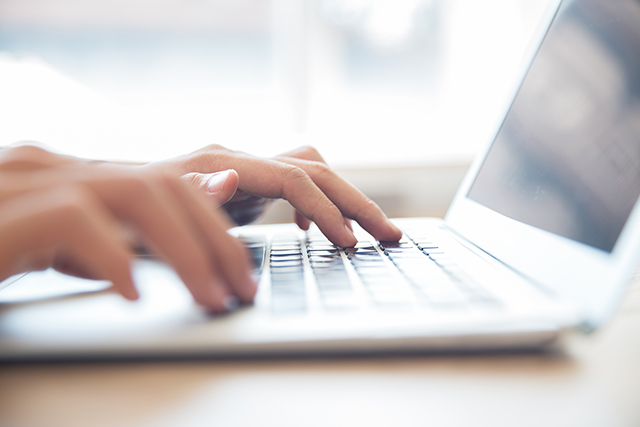 ING Japan will declare shipment at Customs House.
⑤

Export: Vessel Sailing/Flight Departure
Import: Delivery of cargo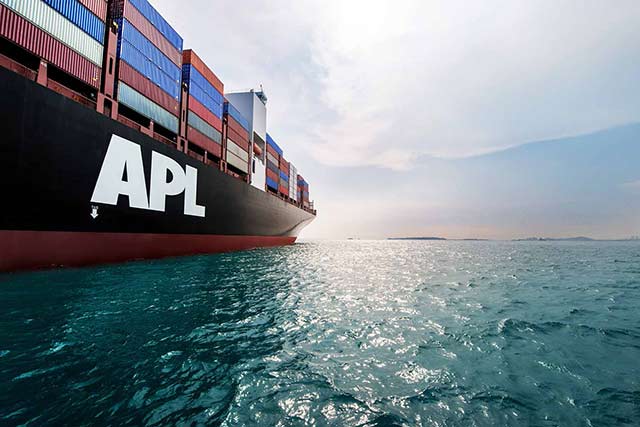 For Export: Vessel/Flight departures from Japan.
For Import: Cargo is delivered to designated place.